Perfect Blend of Comfort and Luxury
Here at the Savus Boutique Hotel, it is our turn to offer the warmth and essence of philoxenia our grandparents, Sifis and Stella, passed onto us.
Next to the coast and the awarded, extensive sandy beachline of Rethymno, gazing the unique blue of the Cretan Sea, stands the large house of Sifis and Stella – renovated, new and now repurposed as a boutique hotel.
It is here, at this loving and joyous retreat of our childhood, that we dreamed of the realization of their wish.
It is the ideal place for couples, friends but also lone travellers who long for a clean sea at their feet within the liveliness of the town.
At Savus Boutique Hotel, our suites embody the necessary components of refined quality, minimalism, timelessness and comfort
– guiding you to a memorable experience while stimulating your senses.
Here it is all about the senses…
Feeling the close touch of sun and cool night breeze in our hospitality.
Tasting the exceptional dishes at the seaside locals and the taverns in the quaint, narrow streets of the Old Town.
Breathing in the aroma of the surrounding historical atmosphere that travels you through the centuries.
Listening to the sounds that Rethymno and its people live and dream by.
Seeing the warm smile of Crete in the splendour of colours in each sunrise and each sunset.
Come…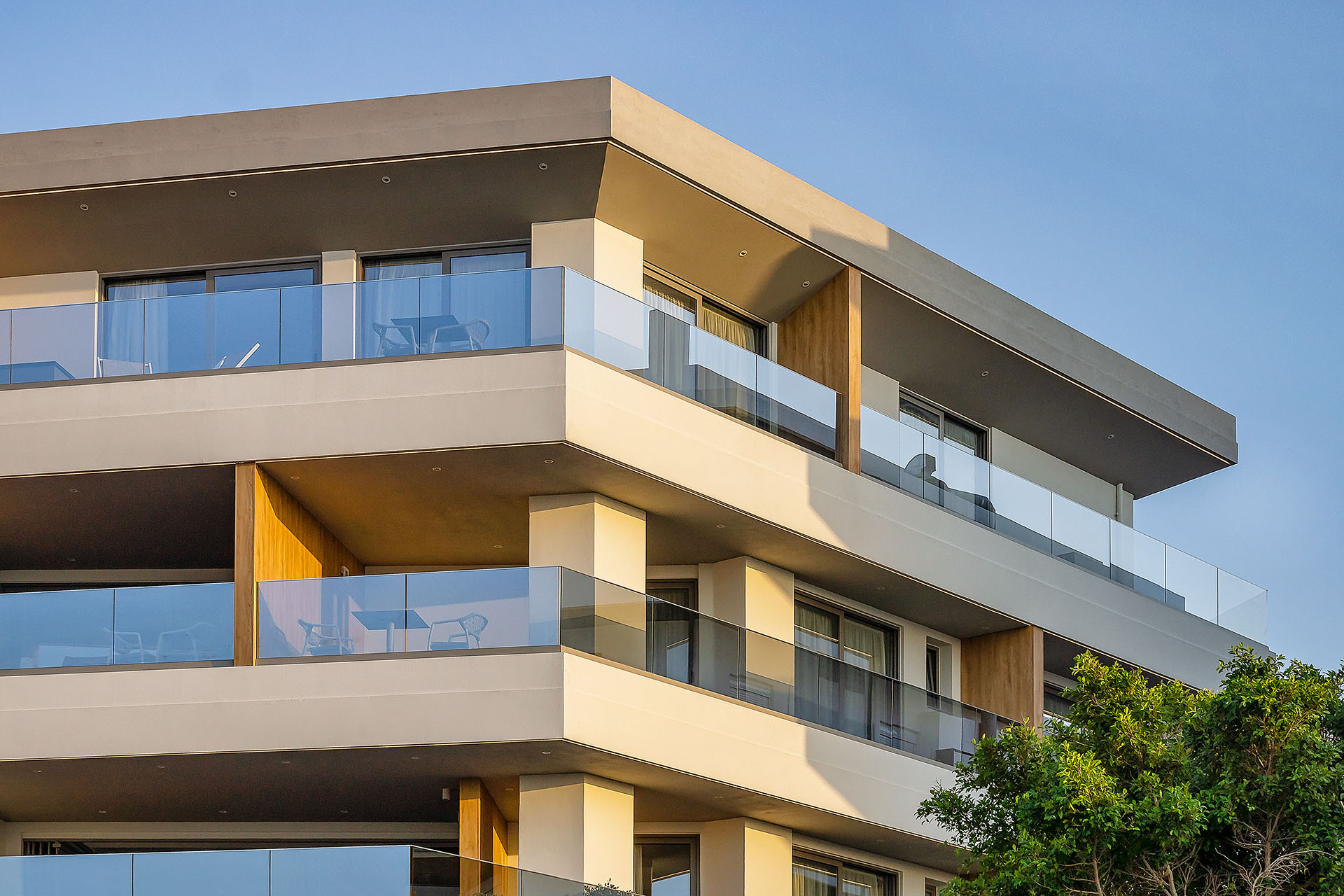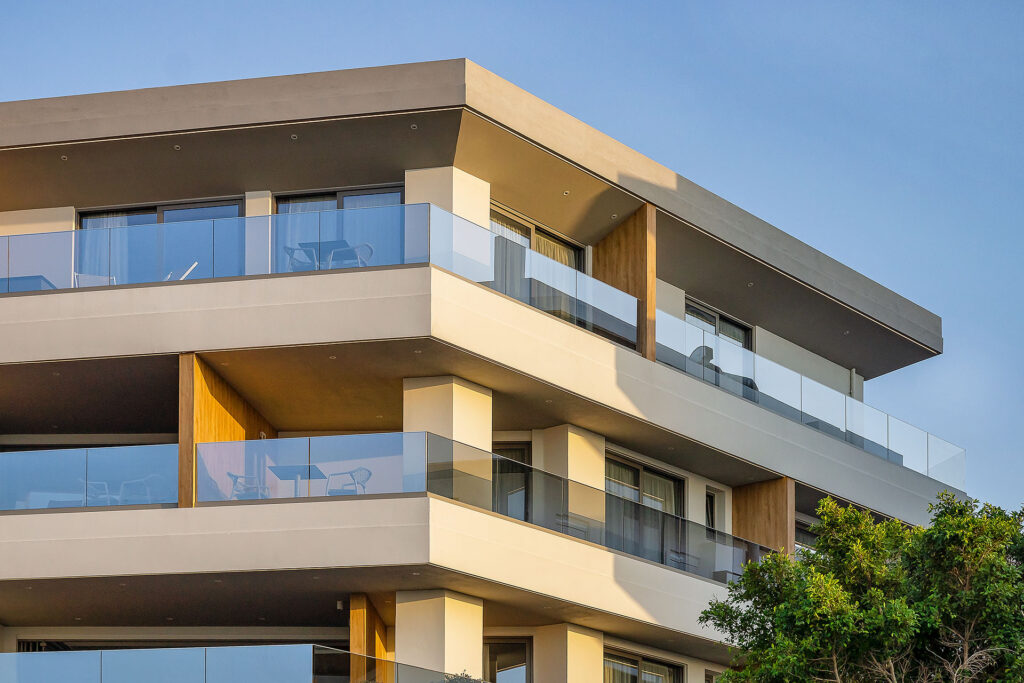 Hotel facilities & services